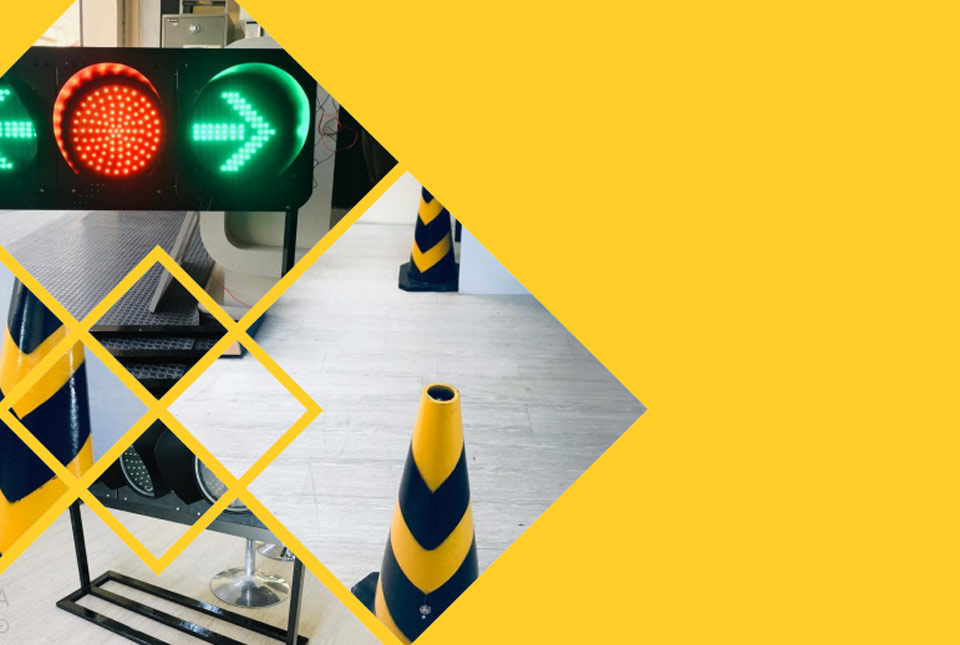 Why SAFEMAX products ? SAFEMAX is committed to provide
Products Accredited by Global Certification bodies

Excellent and responsive customer service

Committed R&D team for designing custom road safety projects
Read More
Our Projects
Identifying the gaps in safety protocols, proposing value-added services and processes, and implementing the same is our main project in the present. It exemplifies our commitment to safety on the road for everyone.
---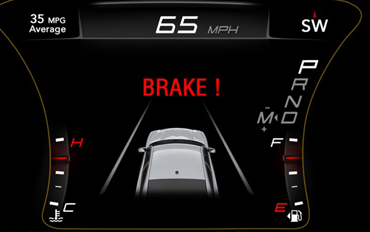 Safemax R&D
The two button key FOB is used to apply and release brake remotely. The signal from the key FOB is received by the electronic control module. The signal is received with the support of the antenna. The communication from the module controls and releases the brake with the driving motor.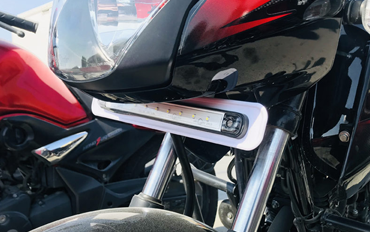 Safemax R&D
The bike speed is monitored and indicated with an LED placed on the bike. The system is applied in various driving school to monitor the speed of the bike.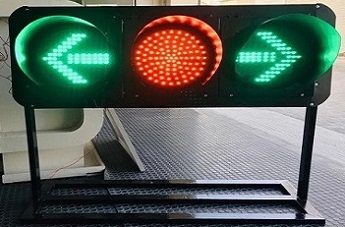 Safemax R&D
Signal Avoidance System is a system that helps train students in real life hazard situations. It works with a signal that flashes light to the motorist to move to a certain direction.




Testimonial
Quick glance to what our customers are saying about us
Deepak Menon
Seven seas , Oman
I have been working in close association with Safemax for last 3 years and their dedicated & professional service support team gives us the much needed confidence to recommend their products to our customers in Oman
What made me loyal to Safemax is their product stability . I attribute for the quality of products to Safemax R&D and their relentless effort to perfect it
AL Shirawi Enterprise
Safemax is not just a product seller ,they are more a road safety solution provider . Their deep knowledge in vertical enables them to be an end- to - end solution provider
Our Happy Clients
Our offerings & services are build on top of Customer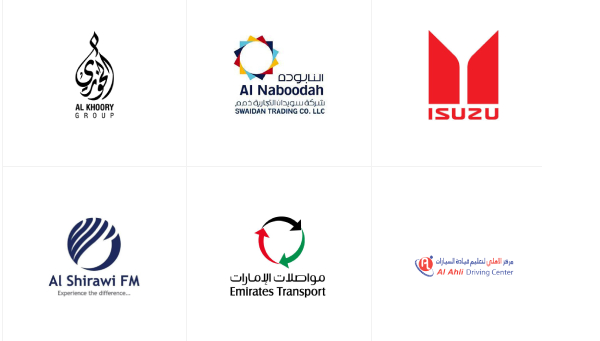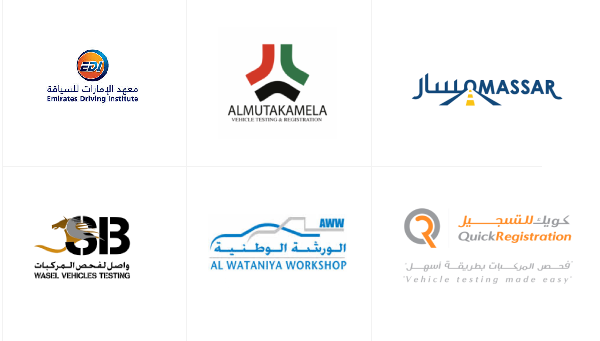 Copyrights © 2020 All Rights Reserved