Safemax Security System
The SAFEMAX Security system is the product of the motivated and driven in-house R&D team. The system is tailored to enhance the performance of the Aviation transport and fleet services industry.
The system enables drivers to be cognizant of the rules and regulations of the Airport with due vigilance.

The driver is alerted when the vehicle door is opened without the application of handbrakes with a buzzing sound. It is an essential alert in the precise aviation sector that demands high security at all times.

Stringent quality controls and high-stress testing ensures that the system works in the optimal condition under any external situation.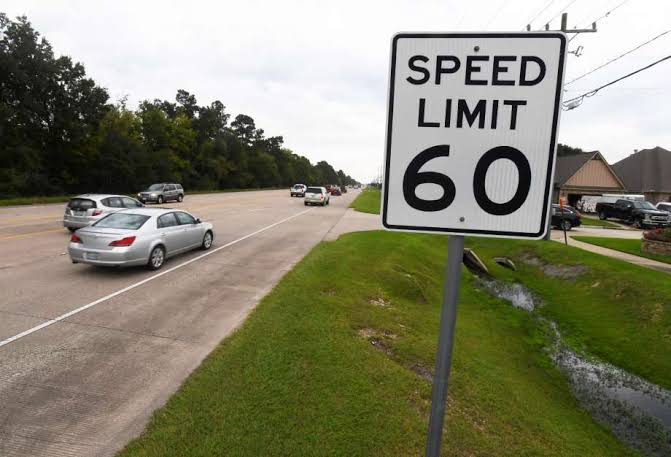 The vehicle fitted with Safemax Security System instantly alerts the driver via a buzzer if the door of the vehicle is opened without the handbrake being applied.
This promotes safety by always enabling the drivers to be more vigilant of the handbrake being applied or not and to ensure all safety protocols of the airport is followed .
| | |
| --- | --- |
| Operating Voltage | 11v to 32v |
| Operating Current | 250mA |
| Operating Temperature (Engine Mounted) | N.A |
| Operating Temperature Operating Temperature (Cabin Mounted) | -20 °c to 85°c |