The SAFEMAX RPM Regulator system helps maintain the RPM of a vehicle without the application of accelerator pedals.
The system is perfect for vehicles that require the RPM to be restricted to a certain speed and maintained at a predetermined level. The driver doesn't need to be present while the vehicle is in a running condition.

There is provision for the RPM to be set manually at a specific level when the need arises.

The usage is simple and belies the high-end technology. All that is required is switching on and off a switch. The ultimate user experience is defined by convenience.
Applications for RPM Regulator System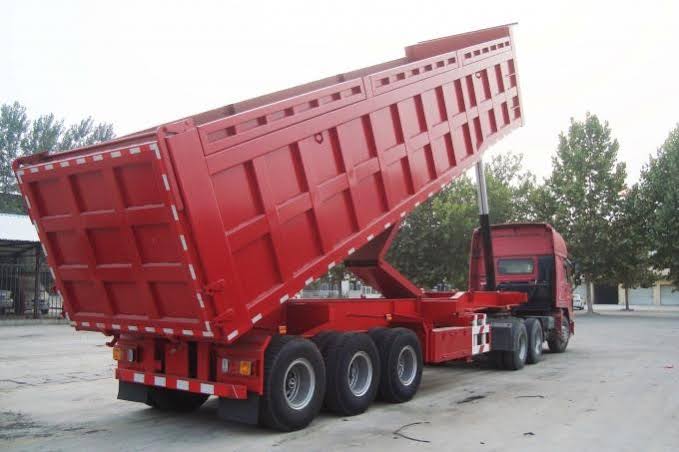 Hydraulics systems for Tipper LorriesTipper Lorries that use a hydraulic system are benefitted the most by the SAFEMAX RPM regulator system. The system maintains a safe RPM level while the container is being offloaded.
A high RPM level that is above the standard safety levels may cause the Tipper lorry to have dysfunctional and faulty hydraulic systems. This occurs when the accelerator pedal is manipulated over the standard safety levels by the driver unknowingly.
The RPM regulator system ensures that even under such conditions, when the accelerator is pushed harder than the standard force, the RPM level is maintained at a safe level, and the vehicle damage is minimal. Offloading can be carried out safely without the hydraulic system malfunctioning.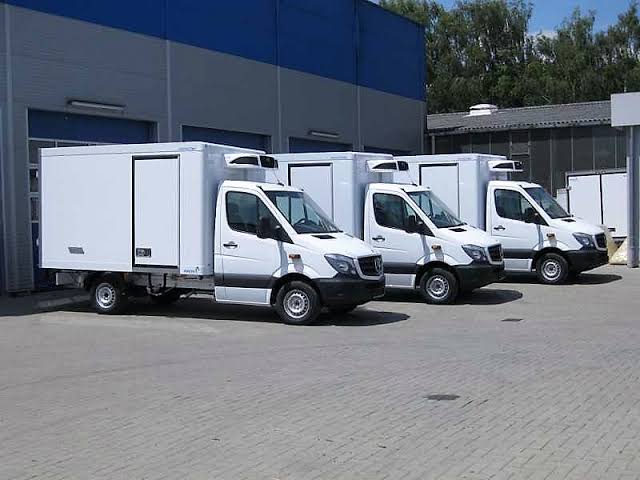 Refrigerated vehicles require the RPM at stable levels to maintain efficient cooling. The cooling is halted when the vehicle is not in motion, and the driver neglects to apply the accelerator to keep the RPM at an optimal level. High RPM levels are needed to keep the refrigeration unit working smoothly.
The RPM regulator removes the worry as the system does not require any action from the driver and keep the RPM levels at a predetermined rate even if the vehicle has no driver activity. All that is needed is that the system is switched on, and the engine is running.