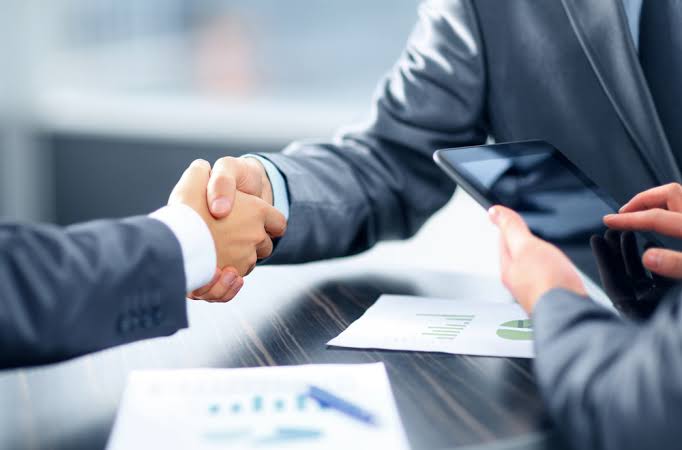 Who we are
SAFEMAX is one of the Middle East's leading Road Safety Equipment Manufacturing companies having served a wide range of customers from School Bus Transportation, Taxi Services, Driving Schools, Automotive Workshops and many more. In addition to providing a varied road safety solutions Portfolio, Safemax also caters to businesses by developing custom research centric projects by working alongside their clients needs.
Our company has been well placed in the Middle East, having build strong relationships among existing stake holders and there-by creating a trust factor through continuously delivering and satisfying the needs of our customers.
VISION
"Safemax's vision is to be the world leader in road safety products and relative services." "We will make Safemax a great place to work where people are inspired to be at the best of theirs"
MISSION
"To save valuable lives, to save our valuable environment and to preserve our valuable resources, thus adding value to our economy through customer-friendly policies and quality-oriented practices"
Testimonial
Quick glance to what our customers are saying about us
Deepak Menon
Seven seas , Oman
I have been working in close association with Safemax for last 3 years and their dedicated & professional service support team gives us the much needed confidence to recommend their products to our customers in Oman
What made me loyal to Safemax is their product stability. I attribute for the quality of products to Safemax R & D and their relentless effort to perfect it
AL Shirawi Enterprise
Safemax is not just a product seller ,they are more a road safety solution provider . Their deep knowledge in vertical enables them to be an end- to - end solution provider
Our Happy Clients
Our offerings & services are build on top of Customer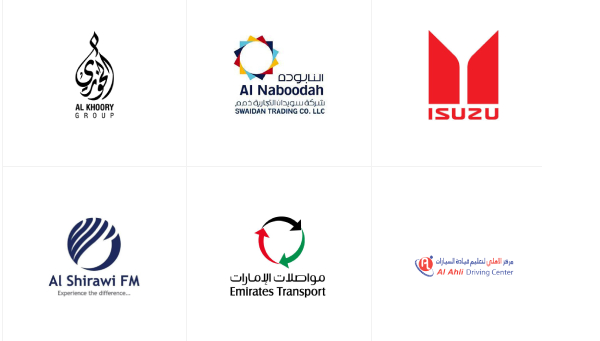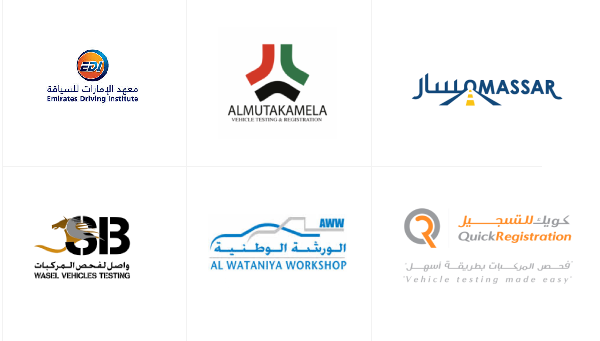 Copyrights © 2020 All Rights Reserved