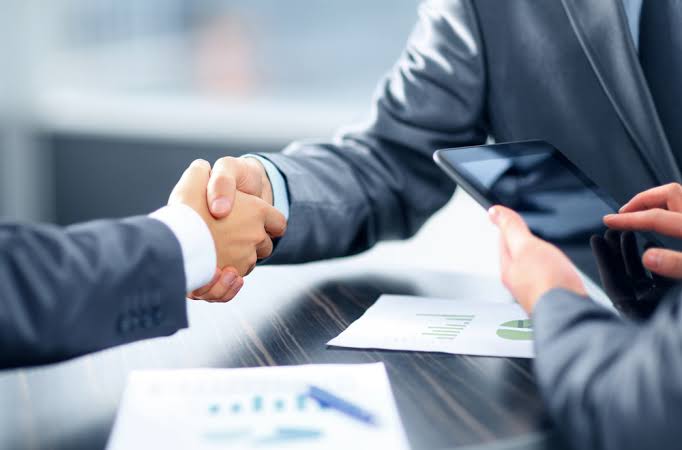 Who we are
SAFEMAX is the leader in incubating cutting edge innovation and cogitation in the process of building and propagating road safety solutions globally. We at SAFEMAX believe that enhancing road safety is the cornerstone of the preservation of human and economic resources for the future and the current generation. There is a massive need in this domain, and technology and innovation is the key to a comprehensive solution.
The target audience presently is the Middle East and Africa, the UAE, Kuwait, Saudi Arabia,Oman, Kenya, Ethiopia, Tanzania, Zimbabwe, and the Philippines. The company has persevered for over a decade with unmitigated effort and unstinted support from our stakeholders to make the world a safer place to commute in.
VISION
SAFEMAX is committed to being a global leader and a prolific entity with a significant contribution towards making road transport a safer mode of travel.
MISSION
SAFEMAX has the mission to preserve the coexistence of the ecosystem, along with the need to proliferate transportation and development. The ultimate aim is to save lives and fulfill civic responsibility.
Testimonial
Quick glance to what our customers are saying about us
Deepak Menon
Seven seas , Oman
I have been working in close association with Safemax for last 3 years and their dedicated & professional service support team gives us the much needed confidence to recommend their products to our customers in Oman
What made me loyal to Safemax is their product stability . I attribute for the quality of products to Safemax R&D and their relentless effort to perfect it
AL Shirawi Enterprise
Safemax is not just a product seller ,they are more a road safety solution provider . Their deep knowledge in vertical enables them to be an end- to - end solution provider
Our Happy Clients
Our offerings & services are build on top of Customer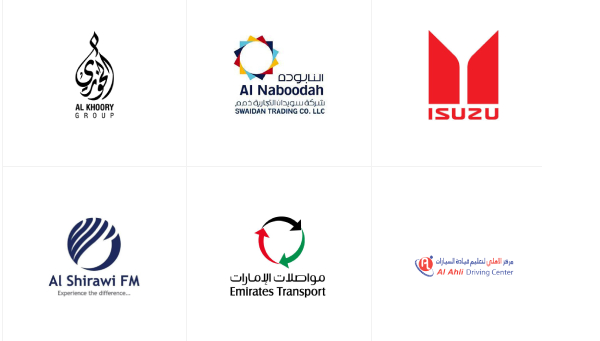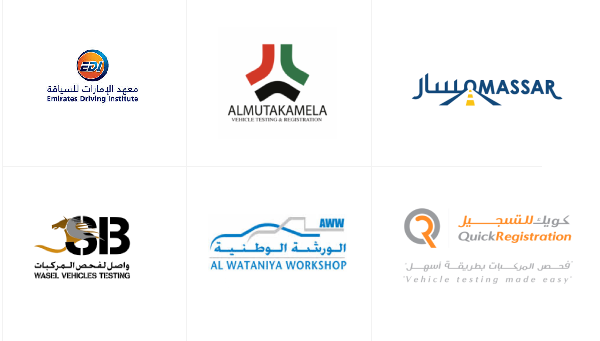 Copyrights © 2020 All Rights Reserved