SAFEMAX INTEGRATED SPEED LIMITER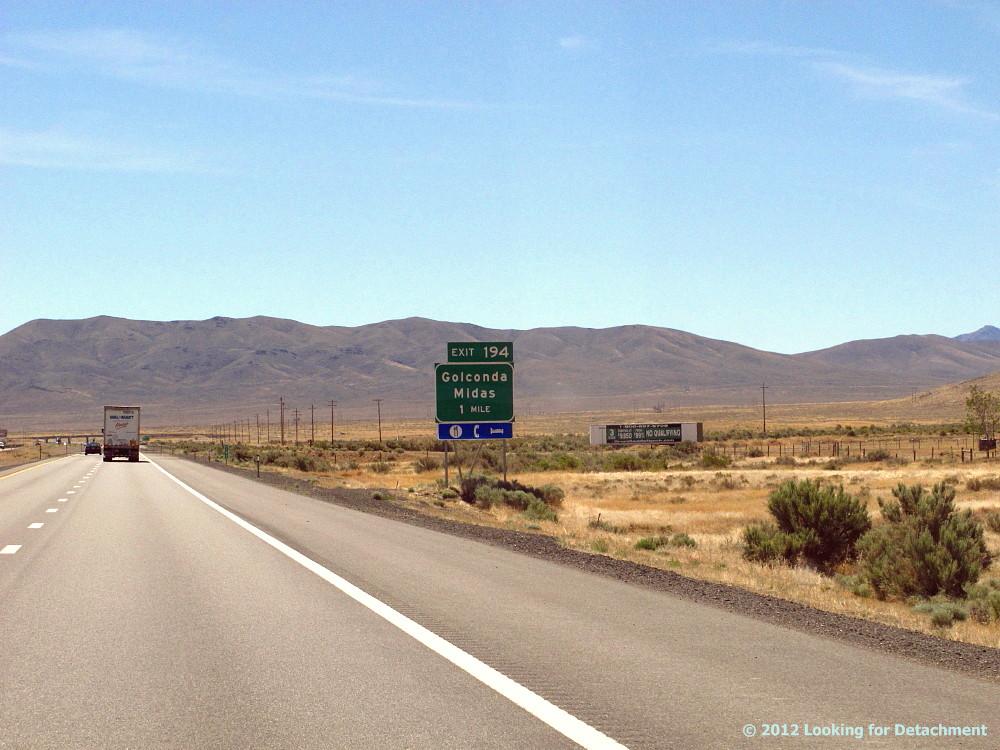 Terrain Based Dual Speed limiter provides speed limiting action at 2 speeds based on terrain. The terrain nature is detected based on the vibration of the vehicle.
Identifying the gaps in safety protocols, proposing value-added services and processes, and implementing the same is our main project in the present. It exemplifies our commitment to safety on the road for everyone.