Understanding the Speed Sensors
Speed Sensor transmits speed pulse signal to the ECU which helps to identify & control the speed of the vehicle.
New Generation Vehicles: For new generation vehicles there will be in-built electronic speed sensors near to the gearbox. In such cases we can use 'Electronic Sensor Adaptor / SSW' which converts the vehicle pulse to square wave pulse which is compatible for the ECU.
Old Vehicles: For vehicles equipped with mechanical speedometer we need to use mechanical speed sensors & it can be classified into 3 different types.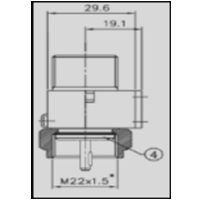 JIS SENSOR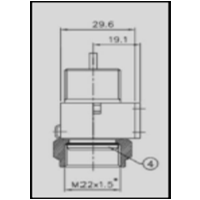 DIN SENSOR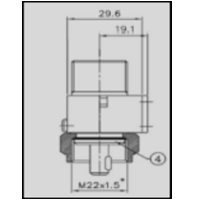 Hino SENSOR
---
Mounting of the Speed Sensors
Mount the speed sensor in between the gearbox & speed-o-meter cable of the vehicle, ensure both ends are safely tightened.The sensor wire is routed safely to the cabin & is connected to the E.C.U.
We can tap the signal wire from the vehicle speed sensor and connect to our ECU. Electronic Sensor Adaptor/SSW converts any kind of wave forms to Square wave pulses.
Copyrights © 2020 All Rights Reserved