SAFEMAX INTEGRATED SPEED LIMITER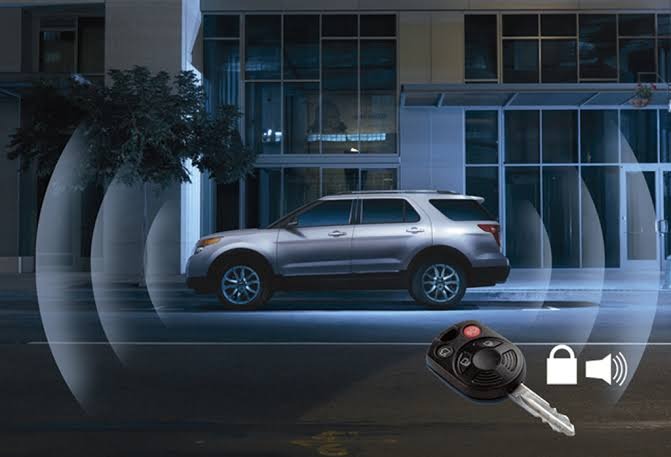 The speed limiter is integrated with a speed recording GPS unit to record and also transfer the speed details to the authorized server. Integrated speed limiters can be custom made based on the requirement.
Identifying the gaps in safety protocols, proposing value-added services and processes, and implementing the same is our main project in the present. It exemplifies our commitment to safety on the road for everyone. .