ECU forms the brain of the speed limiter
ECU forms the brain of the speed limiter
A factory programmed micro controller is deciding the functions to be done at various stages.

ECU has three connectors as described below.

• Power Supply Input
• Speed Sensor Input
• Fuel Control Unit(F.C.U) Output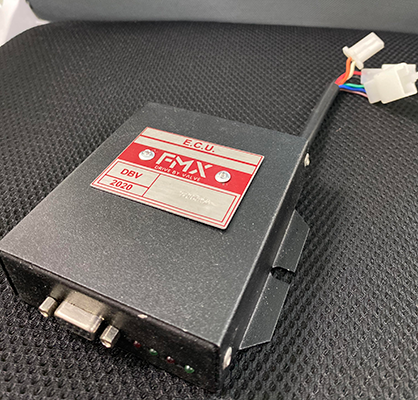 ---
Mounting of the E.C.U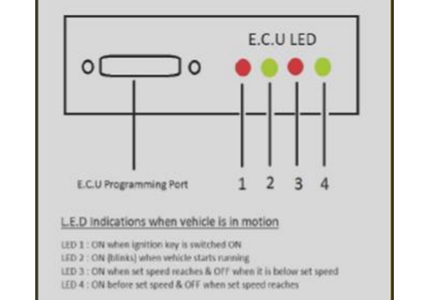 • Find a suitable position to fix the E.C.U inside the cabin of the vehicle.
• Connect the Power Supply Harness to the vehicle ignition system.
• Make sure that the red wire is connected to the positive supply & black should be grounded to the vehicle metallic body.
• Connect the power supply to E.C.U & check whether the LED's are working when the ignition key is in 'ON' condition & vice versa.
• Now our E.C.U is ready to function.
Copyrights © 2020 All Rights Reserved