Road traffic solution supports transport and government authorities when it comes to managing complicated problems caused due to growth in the road user population.
In these present times, more and more automobiles are found on the roads of countries like UAE, Zimbabwe, Tanzania, Ethiopia, Saudi Arabia, Kuwait, Kenya and Oman. These result in increased traffic congestion along  ith environmental pollution. Hence, it is necessary to ensure that these vehicles do not harm productivity, public healthcare and social spending. Proper road traffic solutions can help in responding to the challenges of managing the transportation realities of the present and the future. Traffic solutions that can make roads in these countries safer are as follows:
Speed Limiter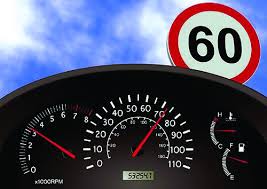 Based on the concept of non-confrontational warnings that can equally be effective in preventing individuals from breaking traffic rules- a speed limiter serves the primary function of controlling fuel that goes to the vehicle engine.
It, in turn, helps in limiting the speed of a vehicle to a particular present value.The device features different sensors for detecting the speed of the vehicle. In case the vehicle crosses its speed limit, the flow of fuel and air to its engine is restricted. This slows down the vehicle automatically.
Speed limiters come as one of the most operative solutions for ensuring a vehicle remains within speed limits. In Kenya, the use of these devices has been made mandatory for all passenger service and commercial vehicles.
Also check:- Speed Governor in UAE
GPS Tracking Systems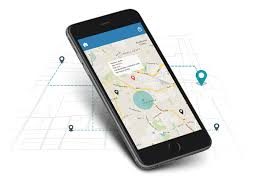 Fleet and vehicle tracking systems are known for delivering real-time location of vehicles. Such systems offer instant access to important vehicle details along with driving behaviour details like mileage, fuel consumption and speed. This helps the users in adapting to new environments and making informed and smart decisions quickly.
Alarm Systems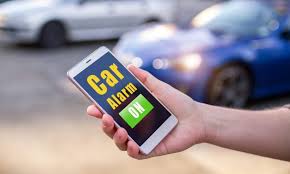 There are many companies UAE specializing in the installation of vehicle alarm systems. Such systems help in discouraging the theft of vehicles and their content. Car alarm systems work by producing high capacity sound, which is generally a pre-recorded warning or a siren or the horn of the vehicle. Some alarm systems not only create sound but even flash the light of the vehicle notifying the owner through paging systems.
You can also find remote car alarm systems consisting of radio receivers and allowing owners to control their cars remotely.
School Bus Solutions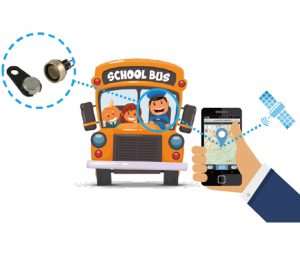 Keeping an eye on the school buses operating on the roads is very important for ensuring the road safety of school-going children. A right and effective school bus solution will help school and even parents in monitoring and tracking the movement of different school buses. Such solutions are ideal for providing the school administrative units with bus security systems. Detailed reports and alerts on the driving behaviour of the drivers can also be acquired through such systems.
RPM Regulator System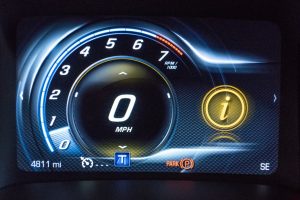 An RPM Regulator System helps in maintaining a vehicle's RPM without the use of an acceleration pedal. It is highly advantageous for vehicles where the RPM needs to be pre-set and properly maintained at a certain level. It can be switched on or off as per the requirement and the convenience of the users.
Conclusion
Hence, it can rightly be said that the use of proper road traffic solutions can go a long way in minimizing the chances of accidents and safety issues. Such solutions improve driving standards and overall quality and safety of life.